Recipes, nutrition tips and lifestyle advice to help you make it through the silly season and come out even better at the end of it!
No matter where you live, Christmas is a time to celebrate not only the festive season, religious ceremony, delicious food and time with the ones we love, but also a time to reflect on the year that has been and the year that is to come.

We can enjoy Christmas feasts and gatherings while still looking after ourselves and not feeling like we've over done it with a few simple tips that are good for both our mental well-being, fitness and overall body health .
Connection
In the Mediterranean and other Blue zone areas, there is a sense of belonging, purpose and feeling connected so for day 1:
Connect with someone you love, someone you may have lost touch with, someone you have been meaning to contact but have been 'too busy', someone in need or someone who you never get to see because of distance or circumstance. 
Make it meaningful with the purpose of asking about them, all too often we are more than willing to take over conversations with what we want to talk about yet sometimes taking the time to ask and listen to others can make a more meaningful connection.
Your feel good hormones will kick into play with the knowledge you may have brightened up someones day, enriched your social connection, reconnected and if done regularly and face to face,increased your longevity!
So why not do it now, book in a cuppa or a time to reconnect and get those feel good hormones working!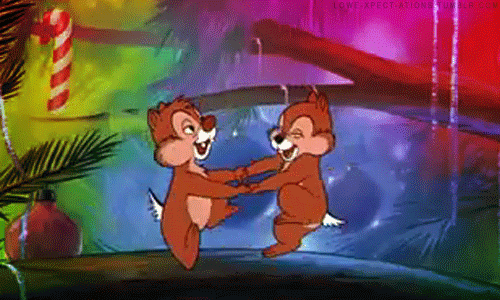 Enjoy food x
Please reload
Follow Eat To Treat Nutrition